We know Arlie is amazing. As our CEO and founder, she's the first to ask why – and why not. The first to say let's crank that up a few notches. And the one driving all of our efforts to amplify the work of organizations in the social good sector.

But even though we know she's one badass boss lady, we love it when someone outside of UpPurpose-land recognizes her fantastic-ness.

So when we learned that she won a Stevie Award for Product Management/Development Executive of the Year, there were just so many feelings!

Because it's a Stevie! The country's premier business award. It's also exciting because we know this is recognition for Arlie as well as for our product team's work building a suite of cloud tools that help nonprofits securely organize and store assets, craft their content, publish across all channels and measure results. Driving digital transformation in this space is what we're all about and we are beyond thrilled to be recognized for our work.

Just how excited were we when we heard the news? No one captured video but it went a little something like this:

First we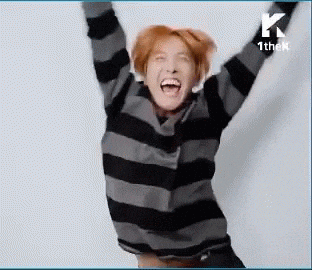 Then we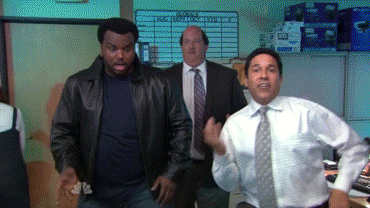 Then we were all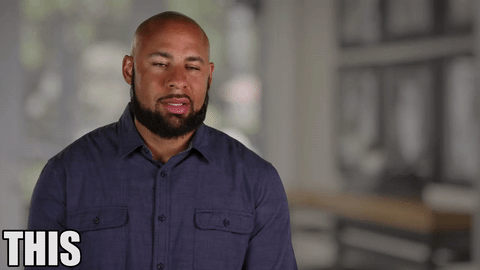 But most of all we were like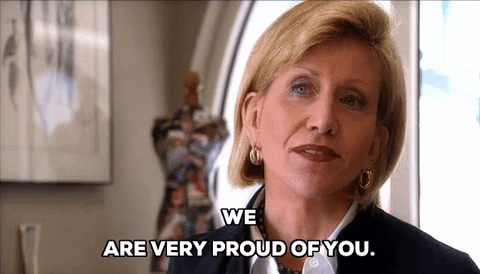 Congratulations Arlie. We appreciate getting to work with you every day and how you fight for everyone doing social good to have a louder voice.

Read More: